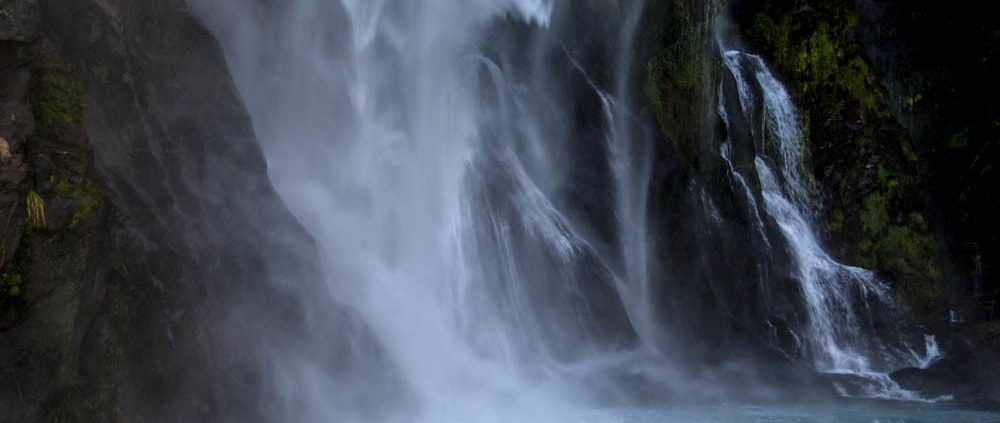 This 2013 article by Paul R. Ehrlich and Anne H. Ehrlich explores the possibility of global collapse. Environmental problems have contributed to numerous collapses of civilizations in the past. Now, for the first time, a global collapse appears likely. Overpopulation, overconsumption by the rich and poor choices of technologies are major drivers; dramatic cultural change provides the main hope of averting calamity. In Proceedings of the Royal Society B: Biological Sciences.
Image from Jocelyn Kinghorn at Creative Commons
https://resilienceproject.ngo/wp-content/uploads/2019/04/JocelynKinghornFairyFallsCreativeCommons-e1554774678774.jpg
318
845
Nancy Hepp
https://resilienceproject.omega.ngo/wp-content/uploads/2019/02/Resilience-logo-final.png
Nancy Hepp
2019-04-08 17:51:32
2019-05-01 21:09:12
Can a collapse of global civilization be avoided?